Project Info
Here is an example of  tarmacadam Patching and repair works we recently undertook for Crawley Town FC. This was required for a high traffic area at the entrance to the main gate of the football club.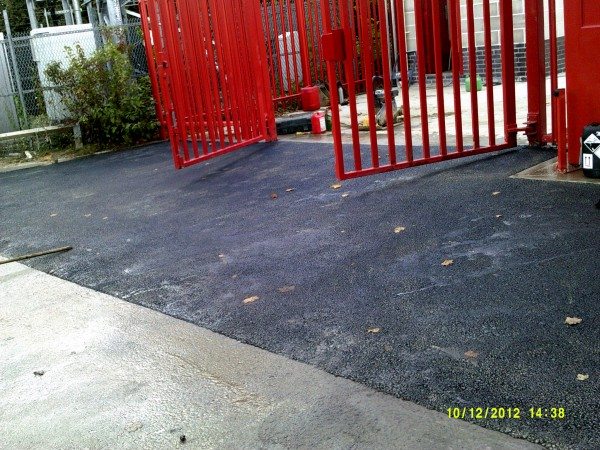 Our tarmacadam services are often required for tarmacadam patching and repairs to high traffic areas to all kinds of site entrances both commercial and domestic.
If you require tarmacadam patching or repair services please call us on 01932 590444.
Description
Here is an example of  tarmacadam Patching and repair works we recently undertook for Crawley Town FC. This was required for a high traffic area at the entrance to the main gate of the football club. Our tarmacadam services are often required for tarmacadam patching and repairs to high traffic areas to all kinds of […]